Care
The concept of guided implantation includes diagnosis, prosthetic planning and fabrication of a surgical template - from the missing single tooth to the edentulous jaw.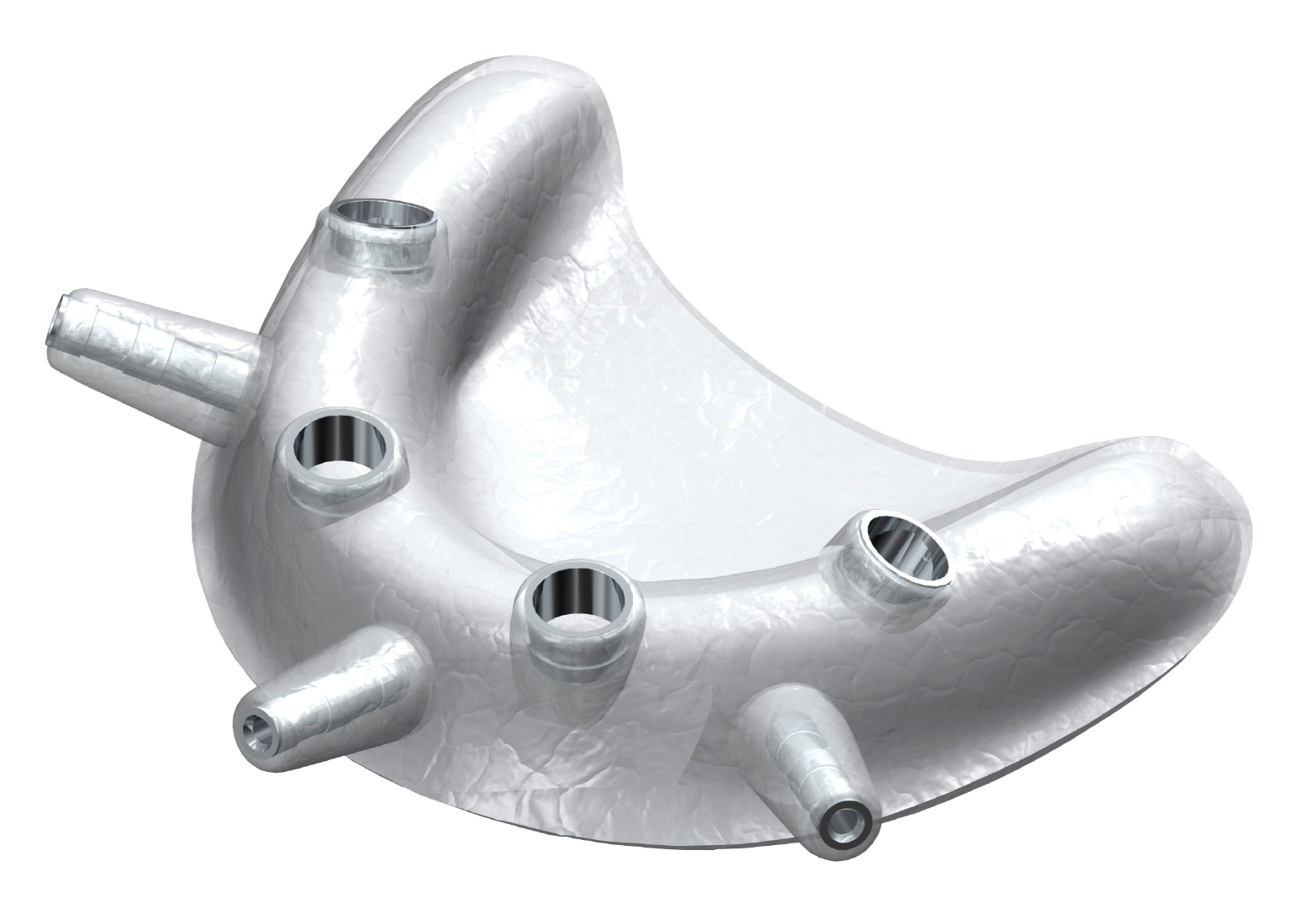 Surprises during treatment are avoided by careful diagnosis and pre-planning.
Bone quantity, anatomical structures and function are taken into account.
Implant supply for individual missing teeth
Implant bridge if 3 teeth are missing
Solutions for edentulous patients:
Fixed bridge on 4 implants
is a solution for patients who no longer have teeth. This restoration is screwed tight and thus not removable by the patient. Learn morehere.
Fixed bridge on 6 implants
Here, a fixed denture is planned on 6 implants.
Fixed screw-retained implant bridge
Removable denture