customer references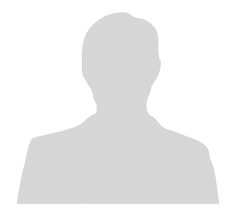 It wasn'ta condition anymore, I didn't know how to eat. When eating, I have always taken out my prosthesis. Then I decided for the implants. Since then I have a completely different quality of life. I am very satisfied, they are like their own teeth and I was glad when I finally could throw away my prosthesis.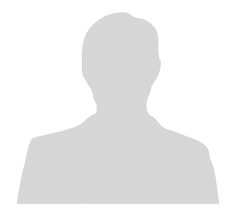 I never thought that my teeth would be as great as your own teeth. I do not feel at all that I have implants in my mouth. It is a good feeling. Thank you.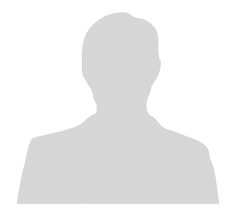 Have always booked my appointments from abroad by e-mail because I am traveling a lot for business. Has always worked well. Very good, objective advice and top treatment.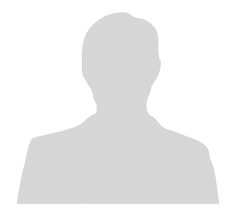 I have received several implants. I was very scared of the operation. During the operation, I had no pain. I was surprised then that I only touched a little bit after the operation. I then took a painkiller before going to sleep and nothing more the next day. I am glad that I dared. Perfect result, great practice rooms. Very pleasant atmosphere and understandable advice.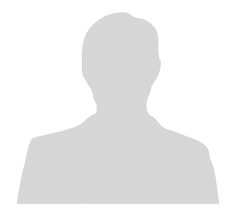 I was always afraid of the dentist before. Now I go without abdominal pain.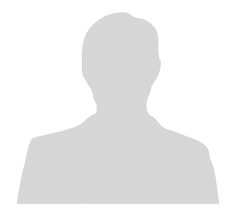 I lost my tooth in an accident and got an implant. The result is great - you do not even see that I have a wrong tooth. I'm very satisfied. Many thanks to the super doctors.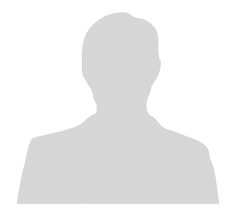 I was afraid patient. Was received very nicely and treated.