Treatment procedure
Step 1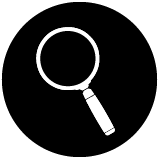 Initial examination
Consultation
Filling out the anamnesis sheet, this contains questions about your health, your problems and wishes. Then a panoramic x-ray is taken.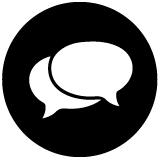 Short preliminary discussion
We take time for your request and prepare you optimally for the treatment process. Questions and fears can be clarified in advance.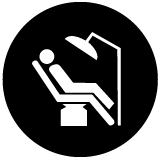 Clinical
examination
You will be informed about all possible concepts for you. Based on the number of existing teeth, we determine which treatment is suitable for you.
Step 2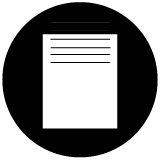 Healing Cost Planning
We will draw up a treatment plan for you for the entire treatment.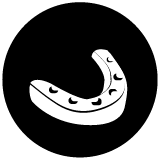 Impression
taking
Imprints of your teeth are made, from which dental technicians make models.
Step 3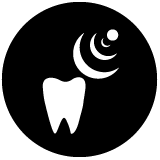 3D x-ray with template
If necessary, an X-ray template is produced by the dental technician and contains the prosthetically and aesthetically optimally positioned teeth.
Step 4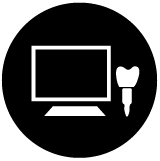 Preliminary planning
The optimal implant position is pre-planned with special software on the PC.
Step 5


Implantation

The implantation is carried out with the aid of the navigation rail.